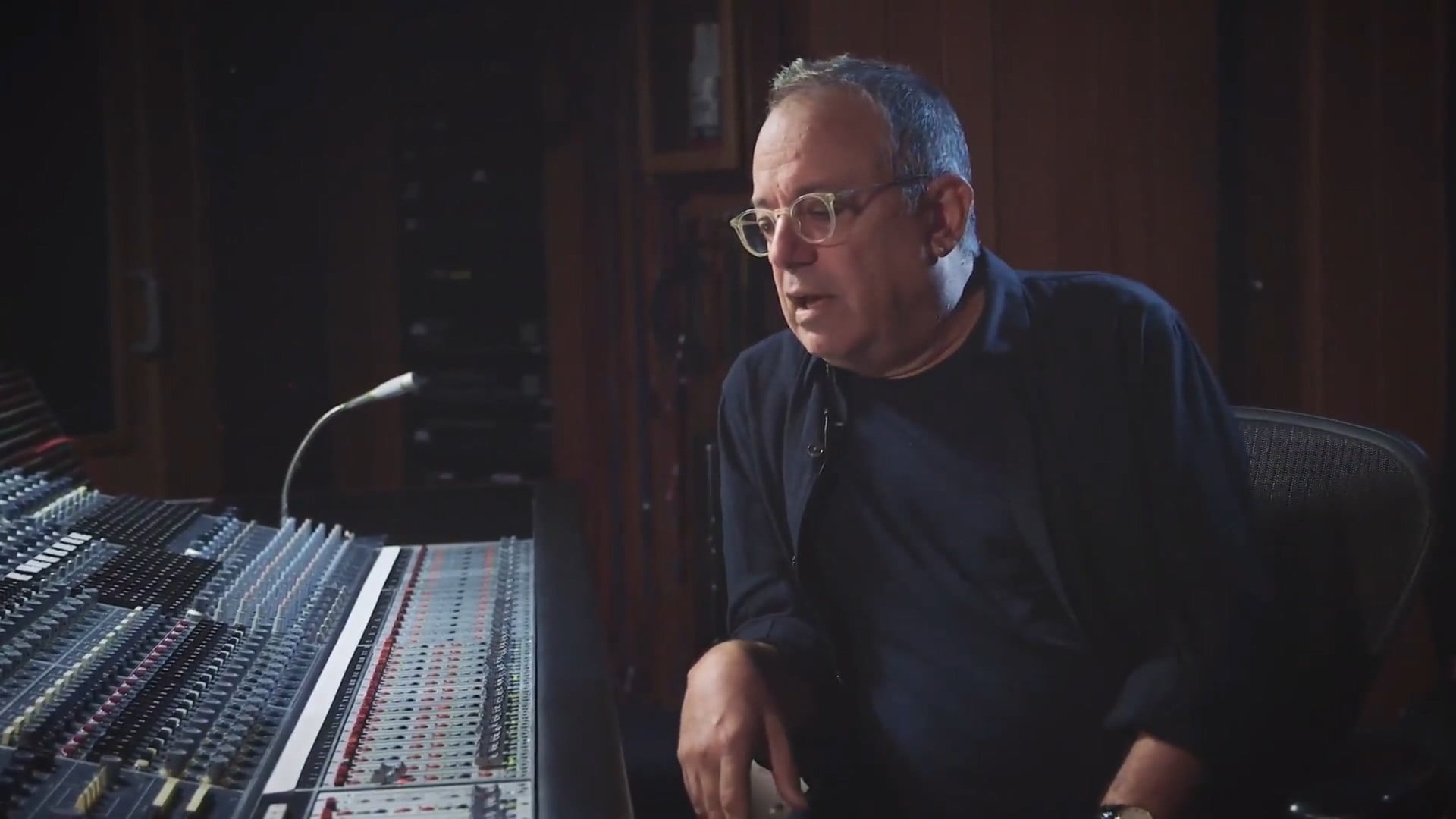 Year of issue: 2021
Manufacturer: Mix With The Masters
Manufacturer's website: Link
Author: Larry Klein
Duration: 1h 23min
Handout Type: Video Tutorial
English language
---
Description: Join us for an intimate conversation with renowned producer, songwriter and musician Larry Klein. In this six-part series, Klein focuses on record production from a philosophical and psychological perspective. It touches on a variety of topics, including the many roles of a producer, artist psychology, instilling confidence and relaxation, maintaining high morale, types of artist-producer relationship, categorization by genre, perspective stability, working hours, proposing ideas, making mistakes, choosing the right take. production goals, recruiting musicians, workflow, headphone mixing, monitoring with effects, recreating the spirit of the demo, guiding the singer and knowing when to finish a track.
Content :
1. Various roles in production, artist psychology and perspective, maintaining high morale, reaching potential
2. Types of artists and relationships, gut feeling vs. commercial viability, categorization by certain styles
3. The importance of curiosity, accepting mistakes, suggesting ideas, stability of perspective, working hours
4. Knowing the right take, the illusion of relaxation, production goals, adding and removing parts, finishing a track
5. Engineering and performing on your own productions, hiring musicians, workflow, headphone mixes
6. Monitoring with vocal effects, printing effects, recreating the spirit of a demo, directing the singer
There are subtitles in Russian, English and Spanish.
Sample files: not provided
Video format: MP4
Video: AVC, 1920×1080, 16: 9, 29.97 fps, 1500 kb / s
Audio: AAC, 48 kHz, 128 kb / s, 2 channels
---