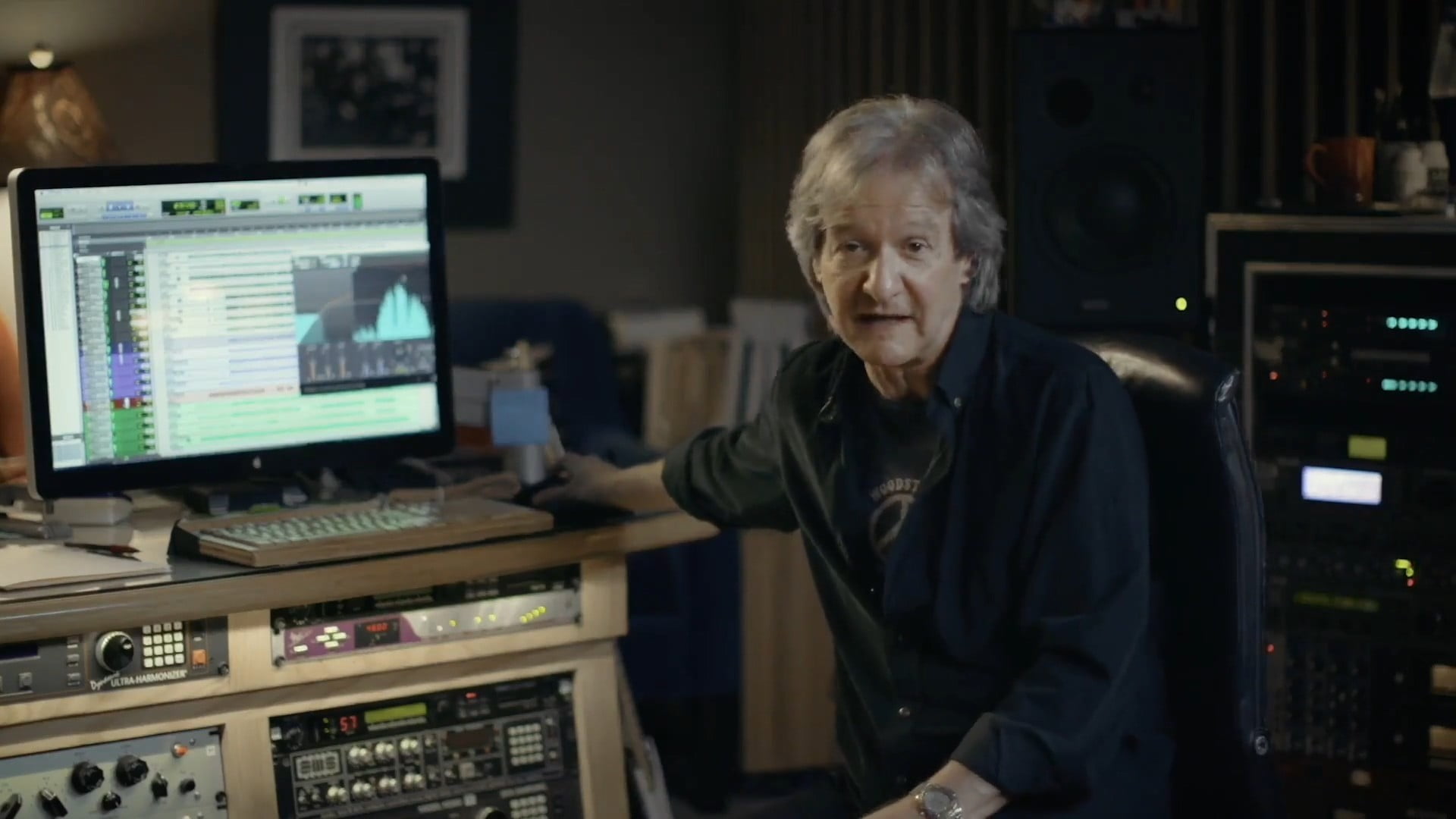 Year of issue: 2021
Manufacturer: Mix With The Masters
Manufacturer's website: Link
Author: Bob Clearmountain
Duration: 0h 39min
Handout Type: Video Tutorial
English language
---
Description: We are proud to present our second installment with one of the most influential mixers in history, Bob Clearmount! To make this series special, we present a truly iconic song – "Born in the USA" by the legendary Bruce Springsteen. In his private studio, Clearmount gives you the exclusive opportunity to listen to digitized raw tracks, talks about the recording process in 1982, and then remixes in a modern hybrid fashion! You will hear tracks from the original multitrack, then witness Bob enhancing the sound of live drums, percussion, bass, guitars, piano, synthesizer, glockenspiel and Springsteen's charming vocals. It guides you through a setup that includes a Solid State Logic G + console, Pro Tools, vintage outboard hardware, and cutting edge plugins. You can find out all about his workflow, which includes many simple methods to achieve flawless results that can be heard on countless hit records!
Content :
1. Tracking overview, raw signals, routing, balance, groups, effects, gating, compression, EQ
2. Sibilance control, dynamic EQ, reverb types, creating depth, filtering, masking, automation
There are subtitles in Russian, English and Spanish.
Sample files: not provided
Video format: MP4
Video: AVC, 1920×1080, 16: 9, 30 fps, 1000 kb / s
Audio: AAC, 48 kHz, 128 kb / s, 2 channels
---