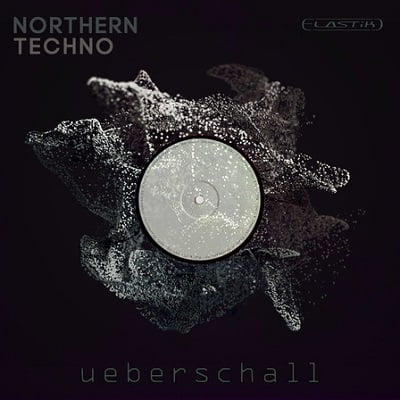 Publisher : Ueberschall
Website : Ueberschall
Format : ELASTIK
Quality : 24 bit 48 kHz stereo
---
---
Description : Powerful and relentless
Northern Techno is filled with powerful, dark, moving material designed to create powerful and inexorable melodies, and contains all the elements needed to help you create your next killer track.
---
---
Northern Techno brings the sounds of cutting-edge Swedish electronic music to your own remixing suite.
Influenced by the artists and releases from the DrumCode label, this collection delivers a compact, construction kit based, Elastik sample library with all the content needed to inspire your next underground dancefloor hit.
Northern Techno is packed with powerful, dark, driving material, designed for creating tunes that are powerful and relentless.
Perfect Toolkit For Cutting-Edge Club Tunes
With 7 construction kits and nearly 300 loops, Northern Techno provides 1.3 GB of sample content.
Each of the construction kits features both a buildup and main part, while the loops within each part are 8 or more bars in length.
This makes it easy to craft a full musical arrangement with plenty of variety.
Instruments include synthbass, synths, vocals, impacts, lifters, ambiences and sound FX.
Premixed drumloops are also included but singleshot sounds for bass drum, sub-bass drum, snare, claps, closed and open hi-hats, rides, toms and drum FX are also included.
These allow you to build your own drum performances to perfectly suit your builds and drops.
Original tempos span 124-130bpm but Elastik's powerful tempo and pitch manipulation tools provide plenty of control over tempo or key if required.
Bass And Sub That Deliver A Powerful Kick
As suits the musical style, the sounds are big, bold and pack plenty of punch.
And, of course, they are delivered at the high quality that all Elastik libraries are known for.
Whether you want to create an intense dancefloor experience, or bring those underground elements into a mainstream EDM context, Northern Techno has all the elements required to help you build your next killer track.
Produced by J.Holo
---