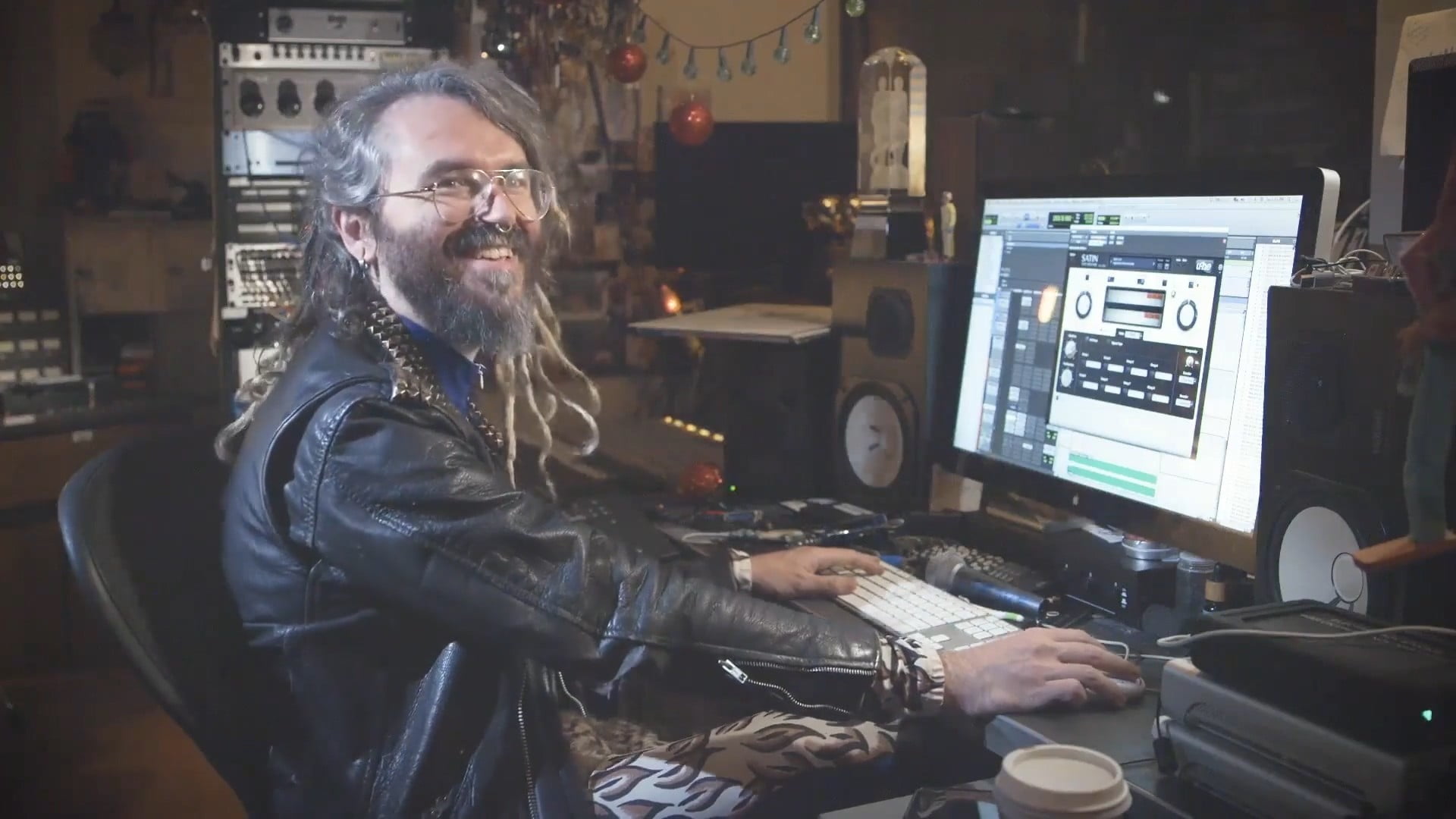 Year of issue: 2021
Manufacturer: Mix With The Masters
Manufacturer's website: Link
Author: Shawn Everett
Duration: 0h 52min
Handout Type: Video Tutorial
English language
---
Description: We are proud to present our very first video series featuring daring creative engineer and producer Sean Everett! We visit him at his quirky studio in Los Angeles to meet "Stay High" Brittany Howard, lead singer of the Alabama Shakes. Everett talks about his professional career, musical influence and mentors who have helped develop his taste, knowledge and career. He plays the demo tape, comments on its aesthetics and discusses how he approached the whole project with a certain atmosphere. He describes his unorthodox recording methods, signal conversion, low speed tape processing, and other unusual techniques. He also reveals his master bus main chain, gives advice on referencing other material, and discusses the psychology of maintaining your vision of the finished product.
Content :
1. Background, influences, monitoring, demo aesthetic, creative tracking, signal multing
2. Tape layback, curve analysis, sampling from vinyl, mix checking, plug-ins vs. hardware
3. Analog vs. digital summing, master buss treatment, mix playlists, referencing, vibe
There are subtitles in English and Spanish.
Sample files: not provided
Video format: MP4
Video: AVC, 1920×1080, 16: 9, 30 fps, 2000 kb / s
Audio: AAC, 48 kHz, 128 kb / s, 2 channels
---