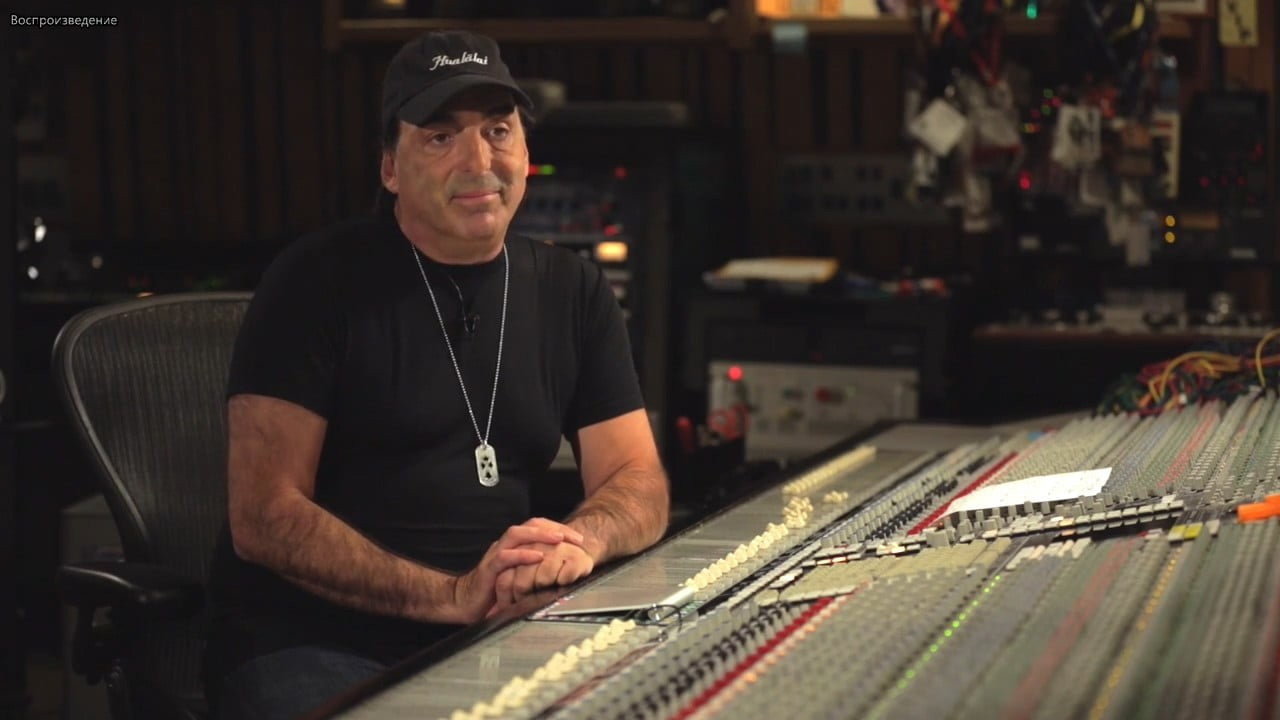 Year of issue: 2021
Manufacturer: Mix With The Masters
Manufacturer's website: Link
Author: Chris Lord-Alge
Duration: 1h 18min
---
Distribution Type: Video Tutorial
English language
Description: Check out Mix LA for a series of videos featuring superstar engineer Chris Lord-Algie! This four-part installment focuses on the very first ever CLA mix for the iconic rock band Muse – their acclaimed 2012 release "Survival". Using his SSL 4000 E console and a set of external equipment, Chris creates a new mix from the recording and then compares it to his original. He briefly explains his pattern and routing, which includes forty-four tracks from Pro Tools summed through his console to the master bus.
You will witness how he handles vocals, drums, samples, bass, percussion, piano and electric guitar. In addition to demonstrating his simple yet highly efficient workflow, Chris elaborates on other considerations – when not to apply compression, phase relationships, automation techniques, analog vs. digital equalization, etc.
Content :
Part 1
Part 2
Part 3
Part 4
There are subtitles in English and Spanish.
Sample files: not provided :
Video format: MP4
Video: AVC, 1280×720, 16: 9, 29.97 fps, 2500 kb / s
Audio: AAC, 44.1 kHz, 160 kb / s, 2 channels
---