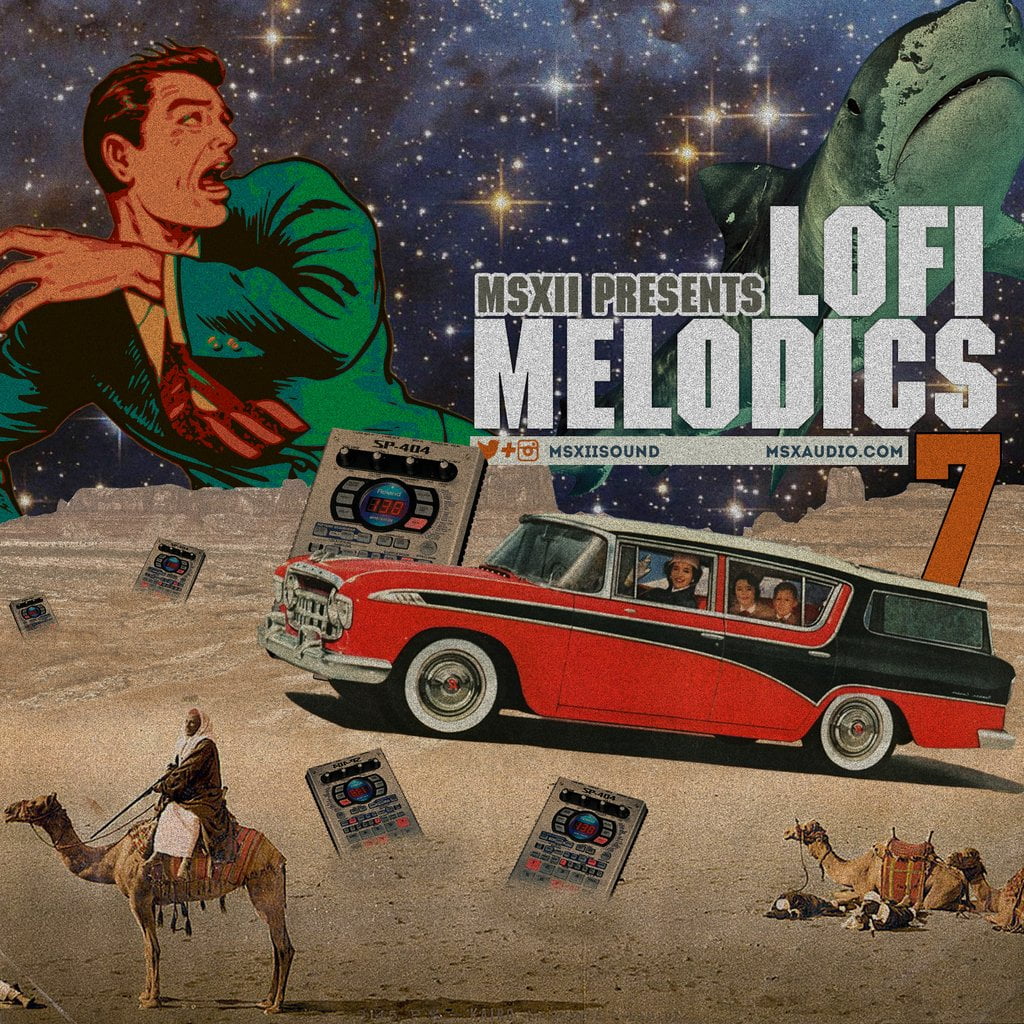 MSXII Sound continues to smash the industry with the best, original and unique samples with a set of Lofi Melodics 7. This collection of 40 original songs reflects the atmosphere of pop, dance, hip hop, soul, r & b, funk and electronics.
40 MSXII original compositional loops in 16bit .wav format
Loops labeled with BPM and Key for easy project management
Originally played, sampled, then resampled again with our lofi mixing & texturizing techniques.
Creating the unique blend of character.
Features Mellotron, vintage Casios, Moog, Roland, cassette tape, and much more
Mixed with plenty of headroom (-3db on avg).
Just bring the creativity & open mind
Compatible with DAWs, samplers, and iOS devices that accept .wav format
Per usual, MSXII Sound would like to continue to SMASH the industry with the best of all written, original, and unique samples with the Lofi Melodics 7 installation!
If you're just now tuning in or hearing about this series, now is your time to pick all of these up!
Dressed and dusted up for the purists of the producers, Lofi Melodics 7 touches on vibes from pop, dance, hiphop, soul, r & b, funk, electronic, and much more.
We are captured by inspiration and packaged.
The lo-fi subculture has been raving about this series since volume 1. Now 7 series deep, see what all the fuss, noise, talk is about.
Just listen to the demo, then cop Lofi Melodics 7. True to form.