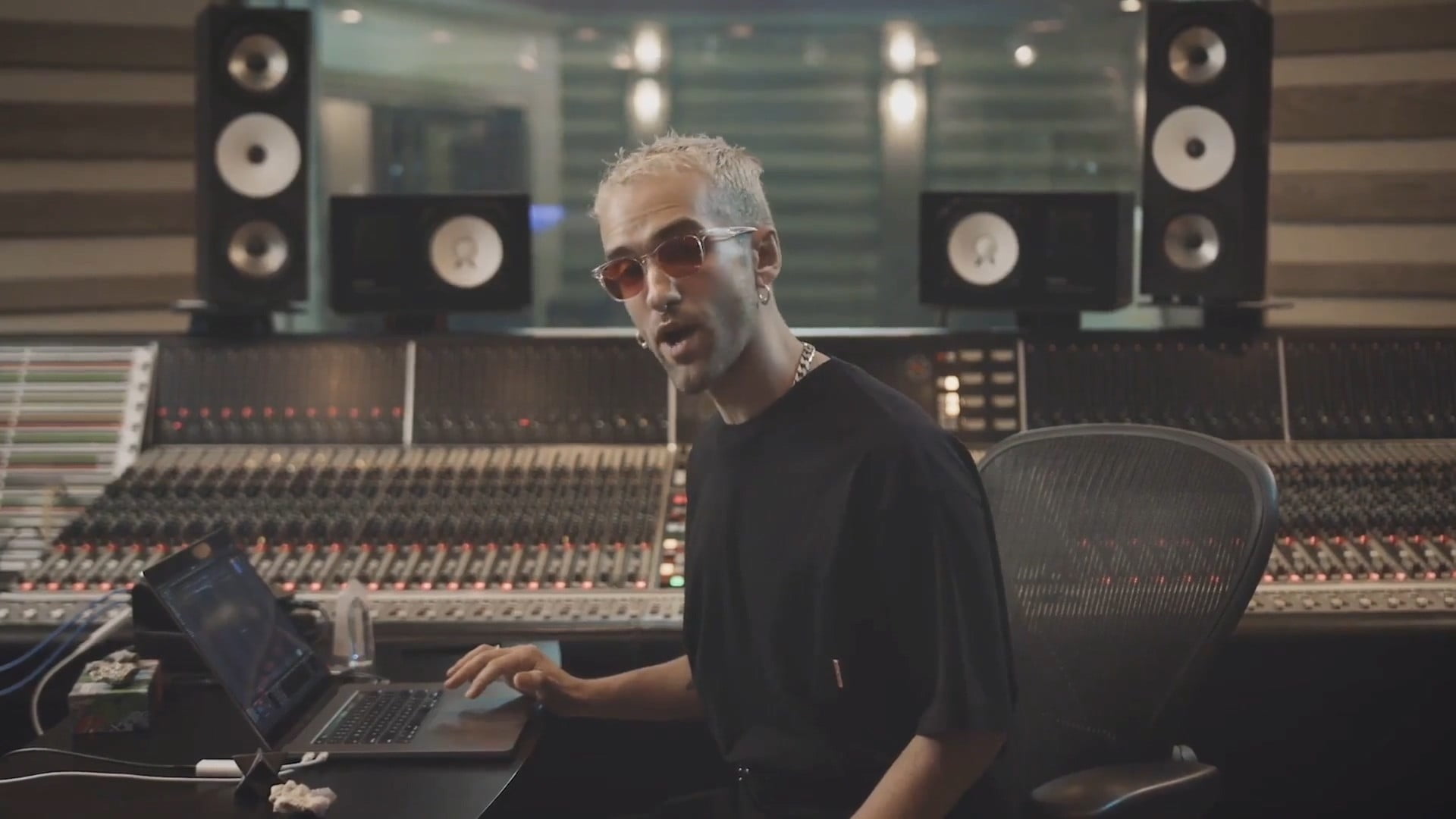 Year of issue: 2021
Manufacturer: Mix With The Masters
Manufacturer's website: Link
Author: Illangelo
Duration: 1h 57min
Handout Type: Video Tutorial
English language
---
Description: We are pleased to present to you the debut video series featuring amazingly creative producer and engineer Ilandgelo! Housed at OCL Studios in Alberta, this release takes you into a deep dive into the creative process associated with "Alone Again", the opening track to The Weeknd's critically acclaimed "After Hours". Illangelo details the software and techniques he used to create lush soundscapes, flawless vocals and punchy low-frequency sounds in this immersive mix. With two different Ableton Live sessions, it features the complex signal chain applied to Abel's vocals, his wide palette of effects, master bus settings, and more. In addition to showing off an array of mixing techniques, Illangelo discusses his philosophy of "painting" with sound and shares his vocal tracking workflow!
Content :
1. Session overview, master buss, instrumental, latency, progression, imagery, texture
2. Mid-side processing, shelving, flanging, modulation, frequency carving, saturation, risers
3. Vocal chain, grouping, sound design, automation, pitch, tracking, harmonies, gain staging
4. Vocal effects, doubling, sonic aesthetics, labeling, plug-in automation, controlling harshness
5. Final export session, drum buss, side-chaining, distortion, transitions, samples, filtering
6.Master chain, automation, dynamic EQ, oversampling, tape emulation, multi-band compression
UPD. There are subtitles in Russian, English and Spanish.
Sample files: not provided
Video format: MP4
Video: AVC, 1920×1080, 16: 9, 30 fps, 1500 kb / s
Audio: AAC, 48 kHz, 128 kb / s, 2 channels
---