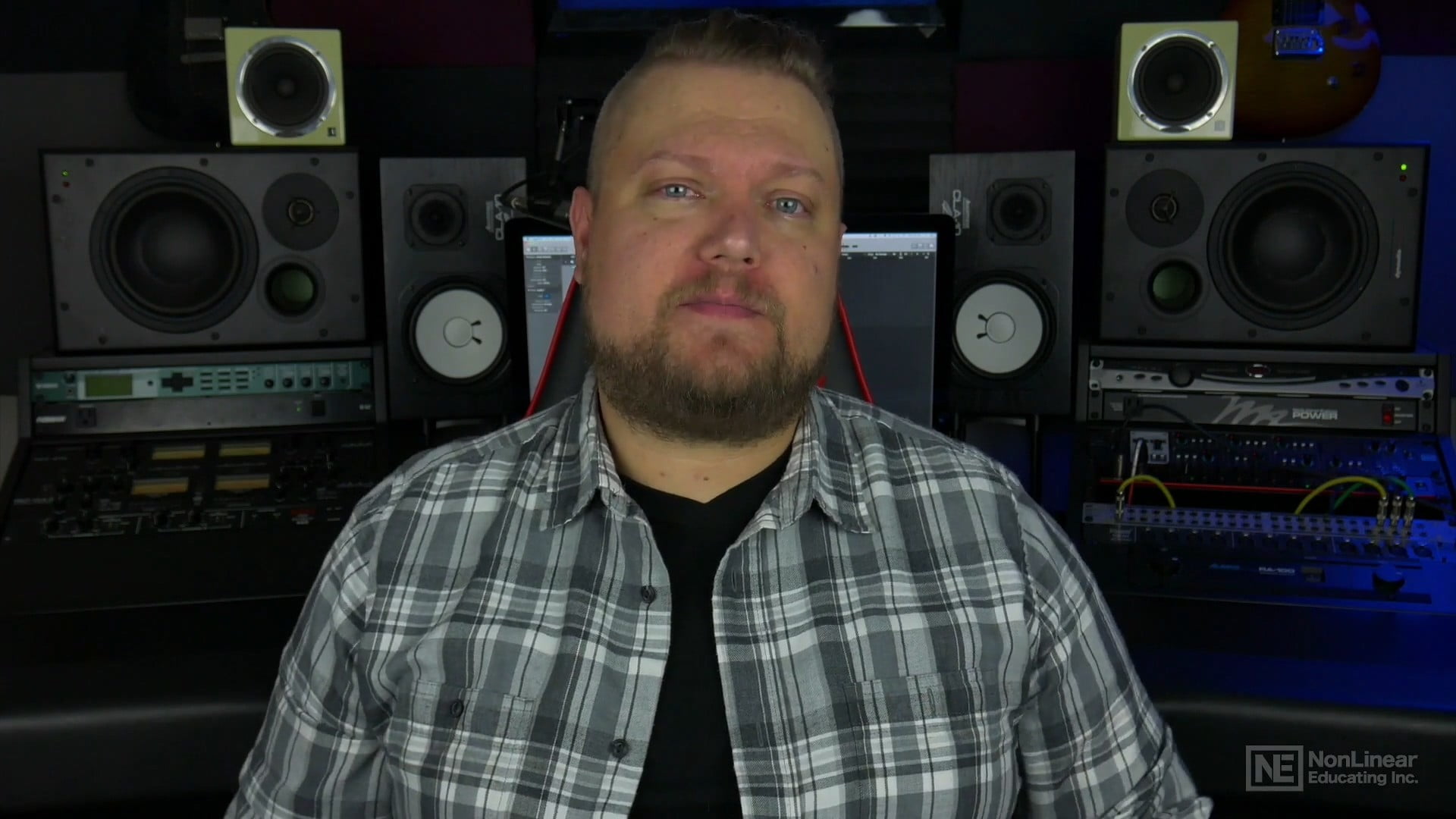 Year of issue: 2021
Manufacturer: Ask Video
Manufacturer's website: Link
Author: Joshua Carney
Duration: 2h 05min
Handout Type: Video Tutorial
English language
---
Description: In this course, producer and sound engineer Joshua Carney looks at seven popular DAWs to break down their similarities and differences. Join him and discover the workstation that's right for you!
There are so many digital audio workstations (DAWs) available on the market these days and choosing the right one can be a daunting task. While some may argue that there is no such thing as a "best" DAW, each has its own strengths and weaknesses and therefore it is very important to do some research before making an investment. This course by audio producer Joshua Carney will help you find the perfect DAW for your budget and your specific music production needs.
What's the best DAW for editing? Which one has the most complete set of mixing plugins? What about mastering? What about software tools? Most importantly, which DAW has the best feature set for you? Will it be Avid Pro Tools, Apple Logic Pro, Ableton Live, Reason, Steinberg Cubase, PreSonus Studio One, or Reaper? Let's find out!
Joshua Carney knows all these DAWs inside out and loves to share his knowledge, experience and professional opinion. Find out which DAW is best for you by taking this course now!
Sample files: not provided
Video format: TS
Video: H264, 1920×1080, 16: 9, 30 fps, 3000 kb / s
Audio: AAC, 44.1 kHz, 192 kb / s, 2 channels
---