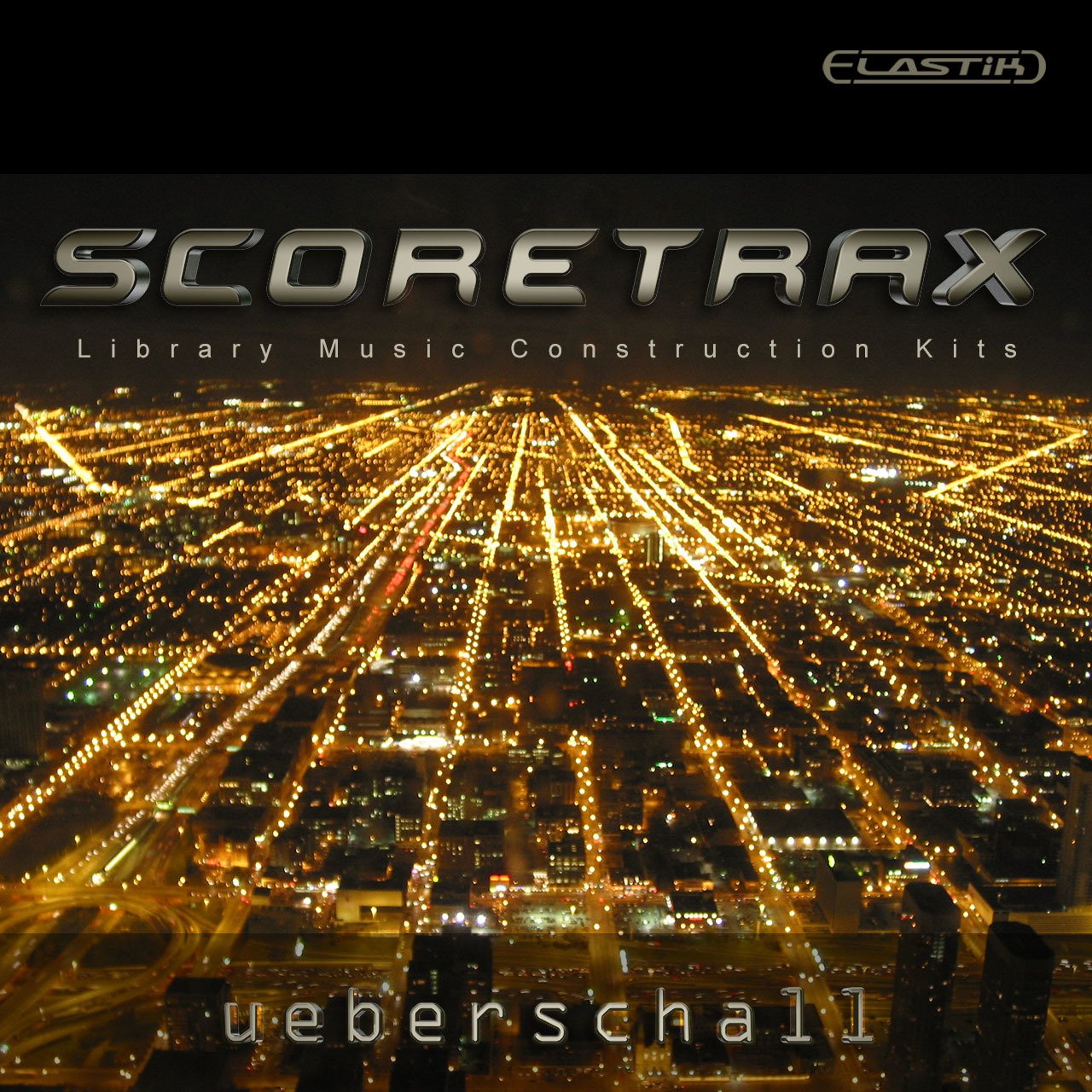 Publisher : Ueberschall
Website : Ueberschall
Format : ELASTIK
Quality : 24 bit 48 kHz stereo
---
---
Description : Music Library Kits
Free Music Library for manufacturers of videos, movies, Flash, TV, ads, animations, games, music on hold, multimedia, education, broadcasting and websites.
---
---
300 selected Tracks and over 40 different Music Styles
Ambient, Bar Jazz, Beat, Big Beat, Blues, Bossanova, Brasil, Breakbeat, Computer Music, Country, Dance, Dancehall, Dirty South, Downbeat, Drum n Bass, Easy Listening, Electro, Eurodance, Filmmusic, Folk, Funk, Hard Rock, Hip Hop, House, Jazz, Jazz Rock, Latin, Metal, Nu Metal, Pop, Pop Ballade, Psycho, Punk, Raggae, RnB, Rock, Samba, Soul, Surf, Swing, Synth Pop, Techno, Trance, TripHop Western.
Each of the 300 Tracks are divided into 6 loops for more flexible use:
– The Complete Mix
– The Instrumental Part
– The Drum Part
– First Variation
– Second Variation
– Intro and Outro
It`s easy to use in three steps:
1. step – select a style
2. step – select a track
3. step – load it into your project
With the fantastic possibilities of the Elastik engine you can set the tempo and key within seconds and combine the tracks with each other until they match perfectly.
---