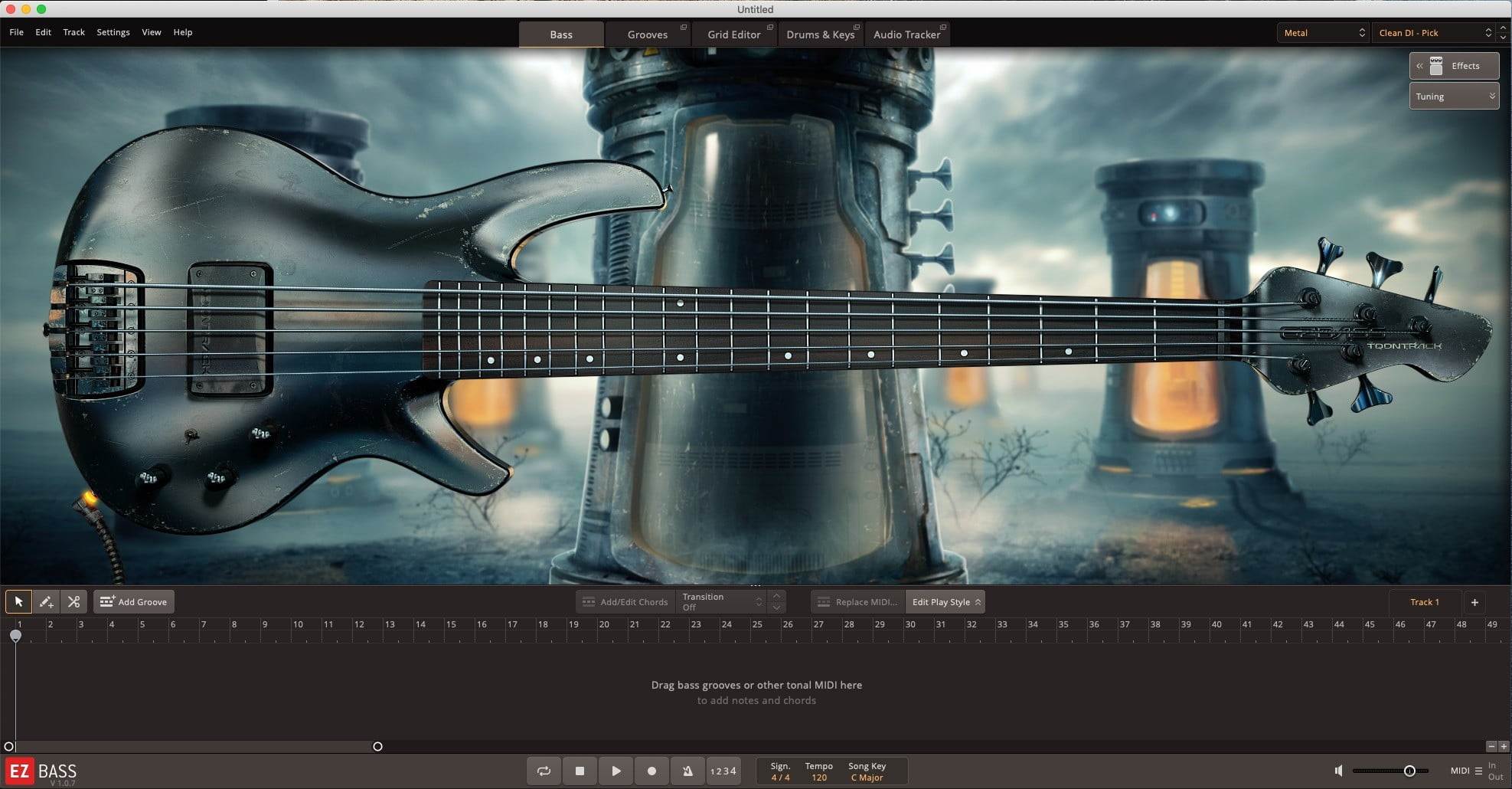 Publisher: Toontrack
Website: Toontrack
Format: SOUNDBANK
Quality: 24 bit 44.1 kHz stereo
---
Description: Metal EBX is an EZbass extension designed to provide a wide range of metal tones. Combining detail, clarity, and exceptional power in the form of impeccably defined low frequencies, this instrument tests all the characteristics needed to drive a brutal death metal track at breakneck speed, like a rhythmic progressive passage, a solid wall of guitars, or literally anything in between. more. Bright and distinct, yet dark and menacing, this is the definition of a great all-round bass for heavy music.
In addition to Metal sounds, EBX also comes with a customizable MIDI library, as well as a wide selection of presets tailored for all the different aspects of metal we know.
Serious bass is the backbone of any serious metal track. This is the main bass for anyone serious about it. Welcome to the new bass guitar in your metal instrument arsenal.
Additional Information :
This library only works with EZbass 1.0.7
---