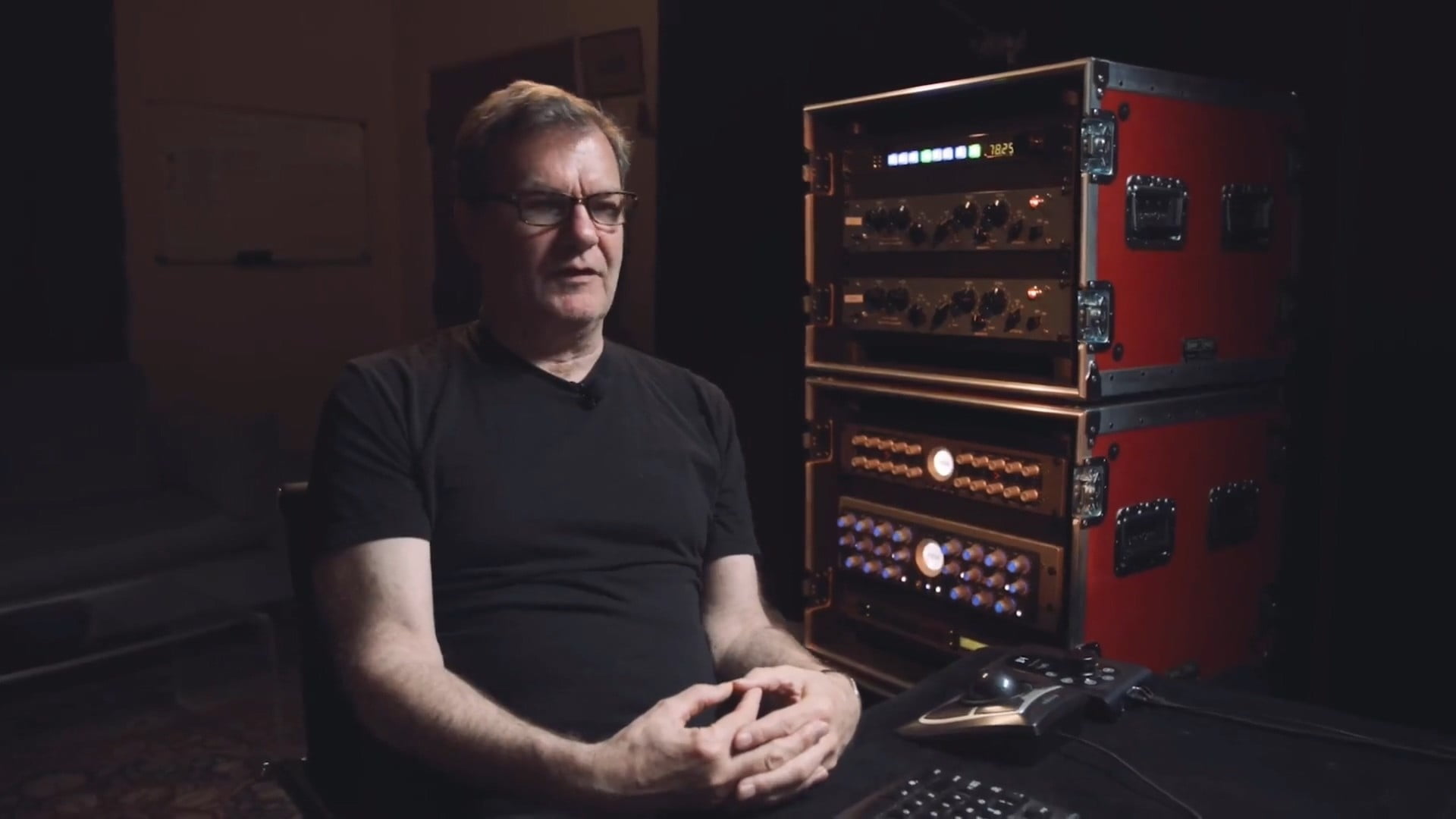 Year of issue: 2021
Manufacturer: Mix With The Masters
Manufacturer's website: Link
Author: John Greenham
Duration: 0h 34min
Handout Type: Video Tutorial
English language
---
Description: Visit the private studio of elite mastering engineer John Greenham! In his debut MWTM series, Greenham walks you through the mastering process of the Grammy-winning Billie Eilish LPs and songs by K. Flay and Donna Missal. In sessions opened at Sequoia, John demonstrates his approach on four different tracks. You will learn how he tweaks the elements of all his analog and digital signal circuits to take expertly mixed material to the next level. Greenham shows the impact of his work by referencing the resulting mixes and bypassing inserts throughout the process. You will hear the subtle effects of every single piece of equipment and plug-in he has combined to enrich the sound with depth and energy. In addition to focusing on the programming material, John expands on a number of topics related to his field, including monitors, timing, room design, measurements, and more!
Content :
1.Professional background, equipment, monitoring, loudness, converters, metering, dynamics
2. Mastering 'Bad Guy' & 'Everything I Wanted' by Billie Eilish
3. Mastering 'Dating My Dad' by K.Flay & 'Sex Is Good (But Have You Tried)' by Donna Missal
There are subtitles in Russian, English and Spanish.
Sample files: not provided
Video format: MP4
Video: AVC, 1920×1080, 16: 9, 29.97 fps, 1000 kb / s
Audio: AAC, 48 kHz, 128 kb / s, 2 channels
---