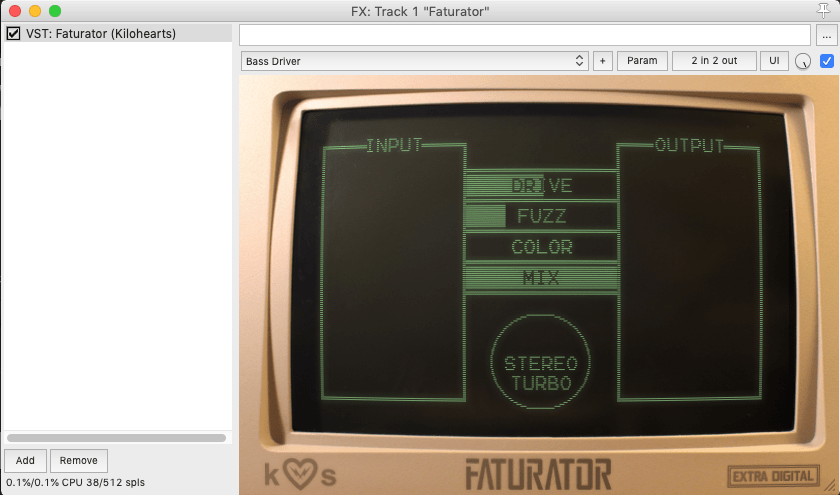 Year of issue: 2020
Version: 1.8.8
Developer: Kilohearts
Developer site: kilohearts
Platform: iNTEL
Interface language: English
Tablet: present (replacement license files)
System requirements: Mac OS X (10.10 or newer), A DAW supporting 64-bit plugins and at least one of the following plugin standards: VST 2, Audio Unit.
---
Description: Experience the flexibility of endless combinations between effects and host plugins!
Moving beyond the snapin ecosystem, all other Kilohearts plugins still support a modular workflow in one way or another (except kHs ONE). That's why we created the ULTIMATE Kilohearts Toolbox, which gives you everything we've ever released so you can shine your way.
Explore hundreds of professional factory presets in these plugins from a variety of professional craftsmen and craftsmen from all over the world (but mostly from Germany, by luck). Phase Plant alone has over 400 carefully selected presets to help you get started before you start modifying and creating your own.
Visit the individual product pages for tips and tricks on usage, and YouTube for user videos on the various plugins as there is a lot to learn.
Distribution updated: replaced with a fixed version (PROPER: working patch)
---