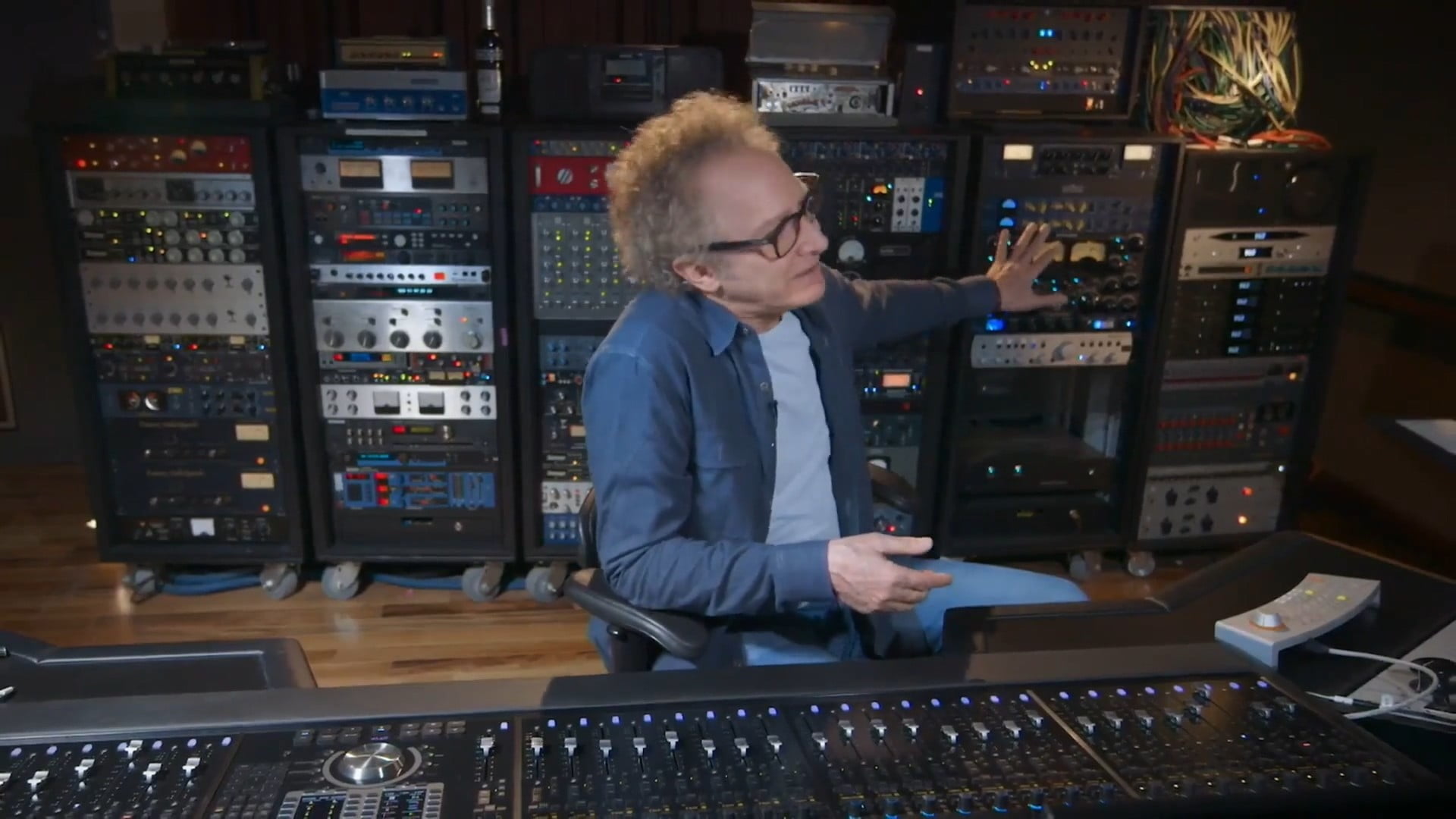 Year of issue: 2021
Manufacturer: Mix With The Masters
Manufacturer's website: Link
Author: Michael Brauer
Duration: 0h 29min
Handout Type: Video Tutorial
English language
---
Description: We're thrilled to present you with this unique video series – an exclusive look at Michael Brower's innovative mixing studio! For over a decade, Brower has been mixing recordings on an SSL 9000 J console at Electric Lady Studios. Its famous "Brauerizing" workflow was developed from the routing capabilities of a large format analog console. He recently decided to harness the power of digital efficiency by replacing his console with an Avid S6 control panel, inserting SSL emulation across all Pro Tools soundtracks, and routing his multiple buses through different manually selected summing mixers for each instrument group. Its setup is now more ergonomic, efficient and versatile than ever before, and even better sonic results! Michael Brower guides you step-by-step through carefully selected signal routing, an enviable choice of pendant equipment, and an exciting new workflow.
Content :
1.SL to S6 transition, benefits, summing mixers, signal routing, buss chains, mastering rack
2. Additional gear, Pro Tools hardware inserts, session template, room design, monitoring
3. Mapping EQ and sends to the S6, navigating Pro Tools, metering, hardware vs. software capabilities
There are subtitles in Russian, English, Spanish, French and Portuguese.
Sample files: not provided
Video format: MP4
Video: AVC, 1920×1080, 16: 9, 29.97 fps, 1000 kb / s
Audio: AAC, 48 kHz, 128 kb / s, 2 channels
---