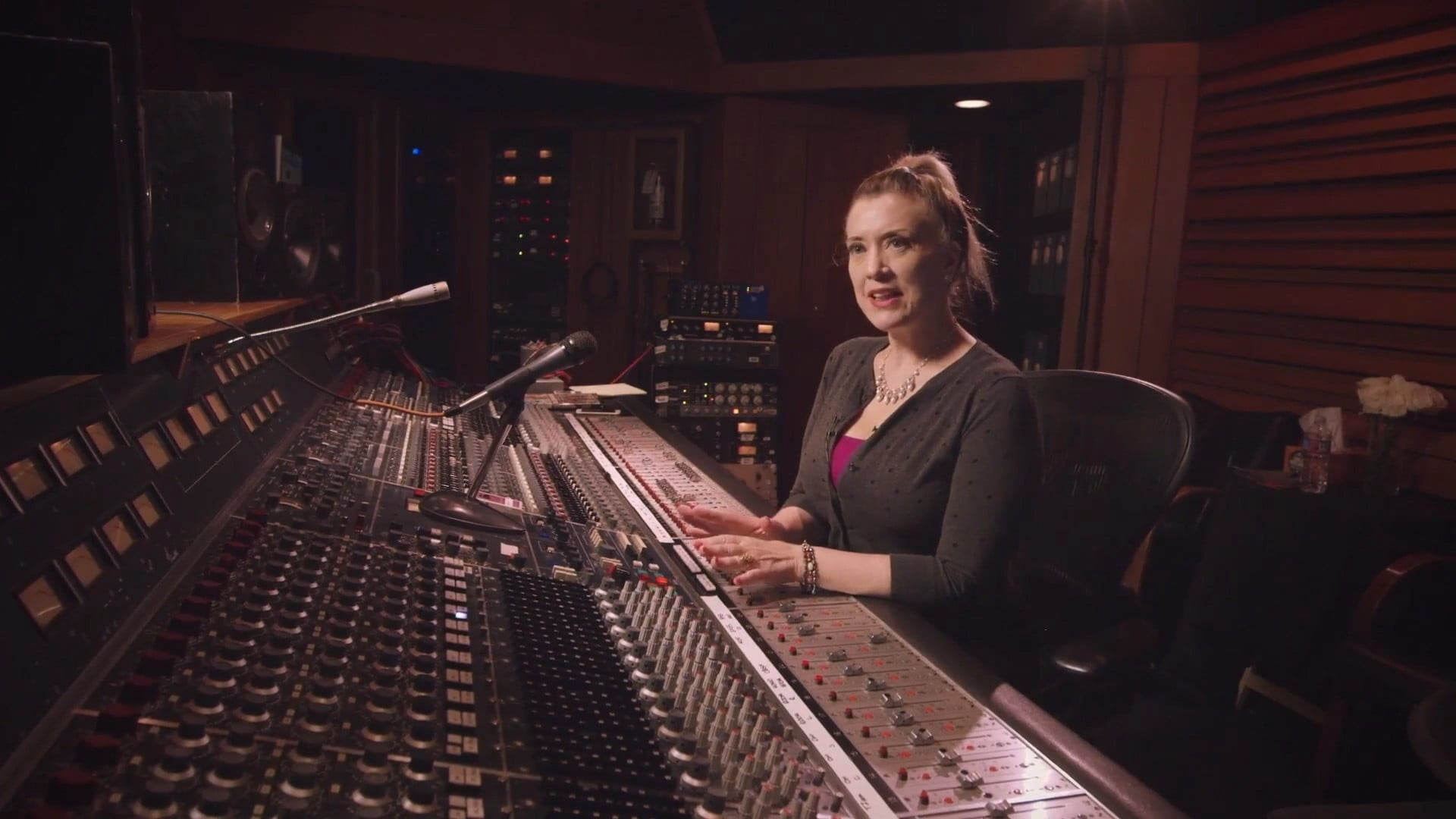 Year of issue: 2021
Manufacturer: Mix With The Masters
Manufacturer's website: Link
Author: Sylvia Massy
Duration: 2h 35min
Handout Type: Video Tutorial
English language
---
Description: Join us at The Village for a masterclass on creative recording techniques with engineer Sylvia Massey! Hosted at Studio A with rock band The Melvins, this detailed video series takes you from equipment selection and mic placement to tracking, production and rough mixing. Using a Neve 8048 console and external compression, Massey explains the signal chain and session setup, discusses the source material and creates his sound for drums, bass, guitar, strings and vocals. She records the band's live performances, adds overdubs and brings a few of her own custom ideas to life to create an exciting rough mix of the song!
Content :
1. Console features, signal flow, drum microphone setup, bass, guitar, phase, summing, EQ, compression
2. Kit description, microphone angles, M_S, inserts, guitar & bass rigs, contraptions, scratch vocal setup
3. Drum sounds – midrange EQ, clarifying attack, panning, phase analysis, compression, distortion, gain
4. Bass & guitar sounds – pedals, pick-ups, compression, phase, signal splitting & combination, drill track
5. Live takes – kick EQ, microphone replacement & positioning, console buss issue, playback, discussion
6. Guitar overdubs – rhythm part doubling, octaves, feedback, passing signal through pickles & lightbulb
7. Vocals – multiple microphones, lead doubling, harmonies, ad libs, production ideas
8. String part discussion, tracking, doubling, harmonies, buss compression, rough mix, next steps
There are subtitles in Russian, Italian, French, English and Spanish.
Sample files: not provided
Video format: MP4
Video: AVC, 1920×1080, 16: 9, 30 fps, 2000 kb / s
Audio: AAC, 48 kHz, 160 kb / s, 2 channels
---